The RW Takeaway: The Provision keeps getting better. This latest model—ideal for overpronators and neutral runners alike—combines stability, comfort, and responsiveness in a lightweight package.
Lightweight and responsive Ego midsole
Grippy tread delivers good traction on slick surfaces
Wide toebox provides ample toe room
Type: Road
Price: $140
Weight: 9.0 oz (M), 7.7 oz (W)
Drop: 0 mm
Buy Men's Buy Women's More Images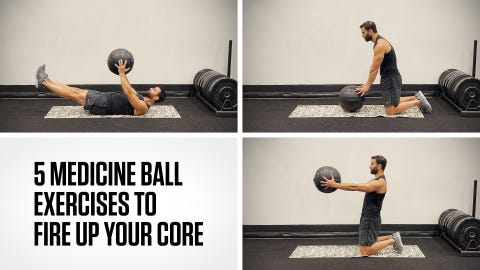 ---
Stability takes on a new look in the Provision 6, the best version we've tested. Gone are the stabilipods, three-point stabilizers of firm foam on both sides of the forefoot and the lateral side of the heel. And the guide rail that wrapped around the border of the midfoot and heel is now virtually hidden and reinforced into the Ego midsole. In this way, the Provision, a stability shoe, looks like a neutral trainer.
It also has a two-fingered medial strap, which connects the lacing to the footbed for a more secure hold. Some testers found the construction gave them a better sense of how and where their footfalls landed. Even if you don't require such a level of control, your foot stays secure.
The shoe's interior is just as accommodating. "The length and width were excellent with thick or thin socks," said one tester. Performance-wise, the Provision feels as lightweight and responsive as a racing flat, yet amply cushioned for runners who prefer a minimalist shoe when logging long runs. "These Altras are light enough for the track and they are very 'grippy' due to the design and material of the outsole," said a tester, whose evaluation included speedwork on the oval at 5-minute pace. "When I ran fast, I felt like my whole foot was rolling through ground contact and toe-off very naturally without losing any traction."
More Tester Feedback
David H. | Tester since 2014
Arch: Medium | Gait: Neutral | Footstrike: Midfoot
"The most lovable part of the shoe is the large toebox. There's plenty of room for your toes, even with thicker socks. This shoe was easy to get into, and comfortable from the start with no break-in period necessary. The laces could have been longer—I'm switching them out."
Cheryl K. | Tester since 2021
Arch: Flat | Gait: Underpronator | Footstrike: Forefoot
"I loved these shoes for my shorter runs. They were lightweight and I could go at a faster speed with comfort. The traction was better than any road shoe I've worn in the past. I also loved the wideness of the toebox since I've experienced cramped toes in the past. I did not like the Provision as much for my long runs because I prefer more cushioning, but I will definitely continue to use the shoe for shorter efforts."
Amanda is a test editor at Runner's World who has run the Boston Marathon every year since 2013; she's a former professional baker with a master's in gastronomy and she carb-loads on snickerdoodles. 
This content is imported from OpenWeb. You may be able to find the same content in another format, or you may be able to find more information, at their web site.