The elusive Sasquatch is at the center of Brooks's latest collection. To provide a different retelling of the North American legend, the brand partnered with artist, entrepreneur, and runner Louie Gong. Raised in the Nooksack tribal community, Gong grew up in the foothills of Mount Baker in Washington State's Cascade Mountains.

"Most native stories, regardless of what community the stories originated in, have a teaching attached to them," Gong says on a video call with RW. "I started to think to myself, 'What teachings are attached to the Sasquatch stories that I'm aware of?' And the idea of reinforcing the connection with nature really popped out to me as sort of the primary element of the stories surrounding Sasquatch."
Infused with design elements, the Sasquatch edition of the Cascadia 16 trail shoes features design elements inspired by rural Washington's flora: red huckleberry, bigleaf maple moss, and licorice ferns.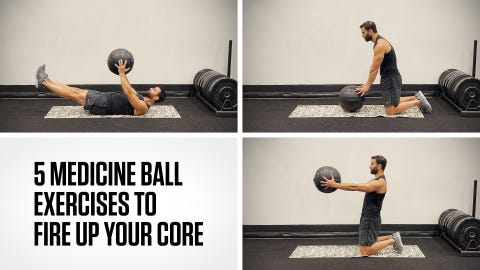 Sasquatch, a.k.a. Bigfoot, is seen as a mysterious cryptid or even as a joke in pop culture. Gong's artwork reinterprets Sasquatch as a shapeshifter that protects the natural environment and humans who respect nature.
"When I set out on a trail run, there's an element of discovery or mystery, like, 'What animals might I see on this trip? What berries are ripening right now? Am I gonna find any cool mushrooms?' These are questions that I ask myself," Gong says. "And I think the intrigue that those questions create is closely related to this idea of Sasquatch. So it's a symbol of discovery that I think excites people who like to trail run."

Gong founded the Seattle-based art and lifestyle company Eighth Generation, owned by the Snoqualmie Tribe, about 15 years ago. Eighth Generation has since collaborated with approximately 40 indigenous artists. Artist collaboration is based on the Decolonizing Partnership Model, which is anchored by five principles, including: artist ownership, compensation, participation in retail stores, access to industry knowledge, and control over storytelling. Gong sold Eighth Generation in 2019, and acted as CEO for the next three years. He discovered the same fundamental core values in his partnership with Brooks.
For this collection, Brooks has also teamed up with the Snoqualmie Ancestral Lands Movement to support the organization's mission: educating runners to respect ancestral Native lands.
You can find all Sasquatch gear, which includes the Cascadia 16 and apparel, at brooksrunning.com.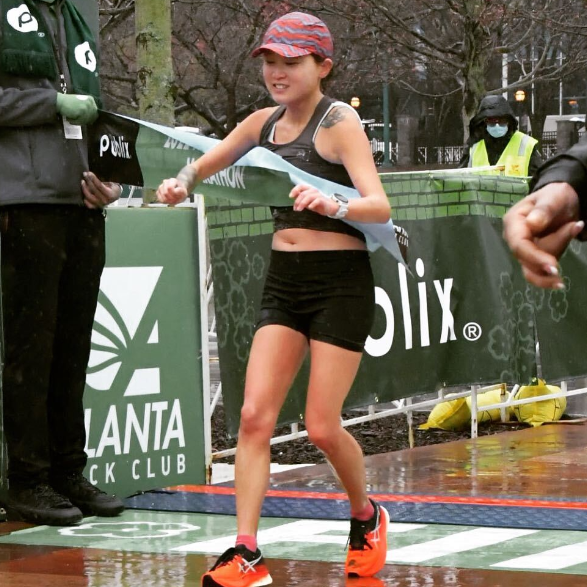 Test Editor
Amanda is a test editor at Runner's World who has run the Boston Marathon every year since 2013; she's a former professional baker with a master's in gastronomy and she carb-loads on snickerdoodles. 
This content is imported from OpenWeb. You may be able to find the same content in another format, or you may be able to find more information, at their web site.