The name Ben True has been synonymous with the top of the podium at the B.A.A. 5K for nearly a decade. The Maine native has four wins and set two American records on the streets of Boston in his previous seven attempts in this race.
But on Saturday morning, Hagos Gebrhiwet, the 2016 Olympic 5,000-meter bronze medalist from Ethiopia, edged out True for the win. True held off 24-year-old Tommy Curtin, a member of the Saucony Freedom Track Club that's based out of nearby Waltham, Massachusetts. All three men were timed in 13:42.

"I tried pushing coming down the last mile, and [Gebrhriwet] made a strong move," True said. "He actually missed a turn and I thought I could capitalize on his mistake, but I just couldn't close that last half a second gap."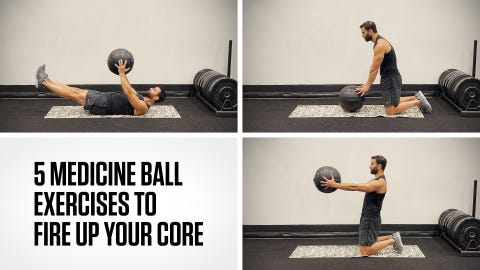 While True didn't defend his title from 2017, which he ran in an American record time of 13:20, Ethiopia's Buze Diriba did defend hers. She closed strong in the final stretch within Boston Common to win in 15:22. Fellow Ethiopian Fotyen Tesfay and Monica Ngige of Kenya followed in 15:23 and 15:24, respectively.
Gebrihwet and Diriba take home $7,500 in prize money. Second and third place win $4,000 and $2,500.
True, 32, has had a busy month. In March he won the NYC Half Marathon for his debut at 13.1 miles. (Diriba was also coming off a victory at the NYC Half.) True also recently announced his collaboration on a brand of coffee with Desiree and Ryan Linden, called Linden & True Coffee. True laughed when asked if he was more nervous for a race he's familiar with or for what coffee fiends will think of his brew—as he has the first tasting this weekend in Boston. But the noted track star couldn't shake getting outkicked at the end.
"When I lose a sprint I'm always disappointed," he said. "This 5K was here in my schedule to snap me back into the faster stuff on the track. Hopefully I taught myself a lesson that I need to do a little bit more speed."
In his return to racing after an Achilles injury, American Eric Jenkins finished fourth in 13:44. Jenkins's strong comeback put three U.S. men in the top four. Molly Seidel, of Watertown, Massachusetts (and fellow member of the Saucony Freedom Track Club), was the top American woman, finishing fifth in 15:33.
Curtin said he was happy to take charge early in the race, leading through the first mile in about 4:32 while facing a headwind on Commonwealth Avenue. The mostly sunny skies and mid-40s temperature made for an ideal morning to race. Many marathoners watching on the sidewalks remarked that they wish they could bump the marathon start up a couple hours to avoid the storms that are forecast on Monday.
"It's a really fun weekend," Curtin said. "We got our teammate Tim Ritchie in the marathon, and, not a teammate, but another Saucony athlete Molly Huddle in the race. We'll be out there on the course all day on Monday."
His likely location? Around mile 19 when the hills start to hurt. His prediction? Hopefully a top three finish for Huddle—and lots of rain.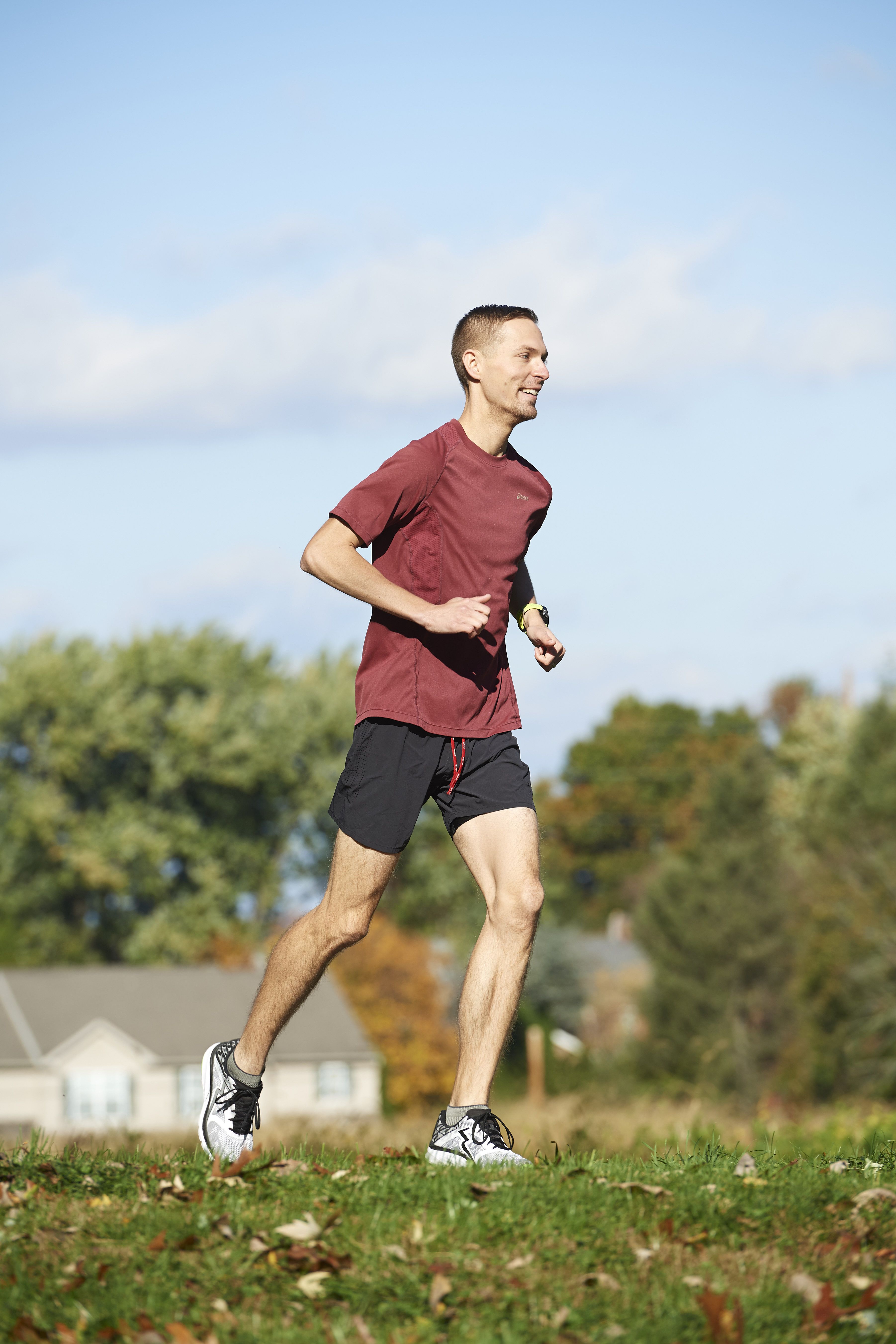 Director of Content Operations, Runner's World & Bicycling
Brian has spent the last 10 years focused on creating compelling news, health, and fitness content—with a particular interest on enthusiast activities like running and cycling. He's coordinated coverage of major events like the Boston Marathon, New York City Marathon, and Tour de France, with an eye toward both the professional race and the engaging stories readers love.