Update, July 10: Already an Olympic silver medalist at the 2008 games, Kerron Clement, 30, logged the best performance in the evening's 400-meter final at 48.50. Byron Robinson, the 2016 Big 12 champion for the University of Texas, took second in 48.79, collapsing to the track in tears after realizing he qualified for the Games. Michael Tinsley, 2012 Olympic silver medalist, nosed his way to third by 0.06 seconds in 48.82.
____
Below is a preview of the men's 400-meter hurdles race, originally published in June. To see all of our event previews, go here.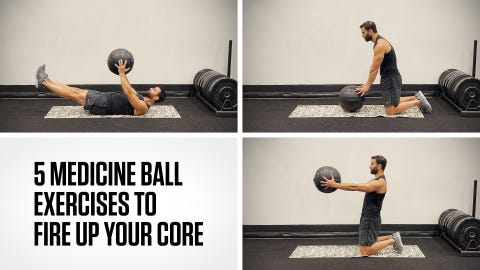 World Record: Kevin Young (USA), 46.78 (1992) 
American Record: Kevin Young, 46.78 (1992)
Olympic Trials Record: Edwin Moses, 47.37 (1988)
Olympic Trials Qualifying Time: 49.50
Olympic Qualifying Time: 49.40
What to Watch For:  The 400-meter hurdles used to be dominated by the U.S., but the world has caught up.
Expect good things from Michael Tinsley, 32, who won silver in the 2012 Olympics. Bershawn Jackson, 33, was the fastest American in the event in 2015, but does he have one more year in him? Johnny Dutch, 27, who doubles as a filmmaker, might find a spot. But if there's a men's race crying out for new talent, the 400 meter hurdles is it. Based on his strong times this spring, Jeshua Anderson, 26, the 2011 national champion, could be the man to fill the bill. 
Kit has been a health, fitness, and running journalist for the past five years. His work has taken him across the country, from Hayward Field in Eugene, Oregon, to cover the 2016 Olympic Trials to the top of Mt. Katahdin in Maine to cover Scott Jurek's record-breaking Appalachian Trail thru-hike in 2015.
This content is imported from OpenWeb. You may be able to find the same content in another format, or you may be able to find more information, at their web site.