In a Twitter announcement posted on Wednesday, Deena Kastor, three-time Olympian and American record holder in the marathon, said she would not compete at the Olympic Trials on Saturday in Los Angeles.
Kastor, who turns 43 on Sunday, referenced being "sidelined so late in the game" in her tweet, then later told Runner's World in an email that she strained her left glute last week while training with the Mammoth Track Club in Folsom, California. "At first I thought, what a bummer to have done all the training and end up sidelined in this final stretch, but then I thought how grateful I was to have put in the work with my teammates," she said.
Many thought Kastor, with the fourth-fastest qualifying time, had a fair shot at making her fourth Olympic team after she posted a 2:27:47 in October at the Chicago Marathon—which is an American masters record. She still owns the American marathon record, a 2:19:36, set in 2006 and won the 2004 Olympic bronze medal in the marathon.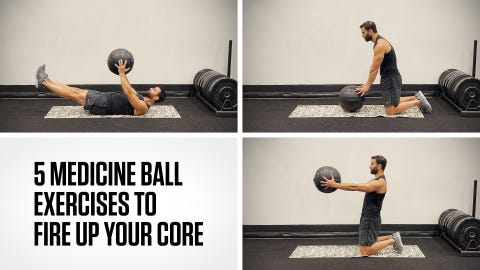 GET MORE RUNNER'S WORLD: Sign up for the RW Daily newsletter
Even after her standout performance in Chicago, Kastor didn't immediately commit to competing at the trials, saying she wanted to recover and help her Mammoth Track Club teammates prepare for their races. She said if she felt recovered and fit along the way, she would toe the line—and eventually she registered for the event. 
Kastor's absence on the starting line opens the opportunity for several other sub-2:30 women to sneak into the top-three. Behind race favorites Shalane Flanagan and Desiree Linden, six athletes qualified with times in the 2:27-2:29 range. (Read about other top contenders here.)
"Because I have practiced optimism, joy and silver linings my whole life, it makes it easy to process these challenges," Kastor said in her email to Runner's World.
The Olympic Marathon Trials will be broadcast live on NBC beginning at 1 p.m. Eastern on Saturday. Click here for more ways you can follow the race.
This content is imported from OpenWeb. You may be able to find the same content in another format, or you may be able to find more information, at their web site.