On Monday, a federal judge handed down a second life sentence to Gregory and Travis McMichael, the father and son who are two of the three men convicted of killing 25-year-old Ahmaud Arbery.
Both Gregory and Travis McMichael were sentenced to life in prison without the possibility of parole in February.
Arbery went for a jog on February 23, 2020, when he stopped to check out a house that was under construction. The McMichael's, alongside their neighbor, William "Roddie" Bryan Jr., chased Arbery down in their pickup truck, which led to Travis McMichael fatally shooting him and Bryan filming the fatality.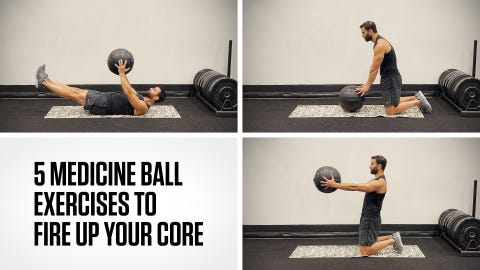 Bryan was sentenced to 35 years on Monday. He was sentenced to 30 years in prison with a chance of parole earlier in the year. Those sentences will be served at the same time.
"A young man is dead. Ahmaud Arbery will be forever 25. And what happened a jury found happened because he's Black," U.S. District Court Judge Lisa Godbey Wood said on Monday prior to handing down the sentences.
Gregory McMichael addressed the family of Arbery.
"I'm sure my words mean very little to you but I want to assure you I never wanted any of this to happen," he said. "There was no malice in my heart or my son's heart that day."
Arbery's death sent shockwaves throughout the running community, and led to calls for change. The 2:23 Foundation was formed in 2020 with the goal of fighting systemic racism and injustices, as well as forming a community effort to pursue justice for Arbery. Some of the highlights of the organization, which ended in 2021, include creating the Finish the Run global event, which raised over $345,000 for scholarships.
The defendants have 14 days to appeal the ruling.
Dominique Smith is a sports journalist who covers track and field. A graduate of UCF in Orlando, he aims to elevate running by bringing a creative aspect and approach to the stories that he tells. He's also the host of the Lactic Acid Podcast, which aims to bridge the gap between the fans and the athletes. 
This content is imported from OpenWeb. You may be able to find the same content in another format, or you may be able to find more information, at their web site.