Brian Greer didn't let having only one lung stop him from helping his daughter achieve her dream.
The Madisonville, Kentucky man was determined to help his kindergarten daughter Finley fundraise the most money so she'd be crowned "Princess" of her school. Greer has multiple endocrine neoplasia type 1 (MEN1), a rare gene that produces cancerous tumors. One of those tumors grew to six pounds, crushing his left lung, which had to be removed, according to WBKO.
He decided that racing a 5K would be the best way to raise money. After starting a fundraiser on Facebook, local businesses and friends helped him raise over $2,655 to help fund a new playground at Finley's Grapevine Elementary School in Madisonville. Finley was unsurprisingly crowned "Princess."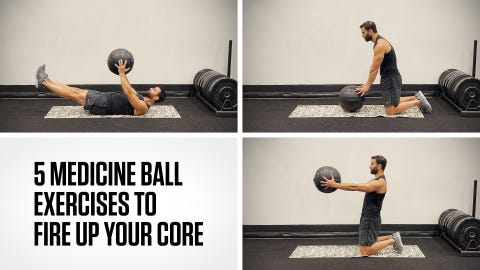 "I didn't go there to compete," Greer said to WBKO. "I just went to complete."
Greer told WBKO that he mostly walked the 5K course due to his condition and thought of Finley when things got hard.
"I ran when I could. For the most part, when I would run I would catch myself out of breath pretty quickly," Greer told WBKO. "So I had to just remind myself why I was doing it. Just slow down and catch my breath and walk until I felt like I could run some more."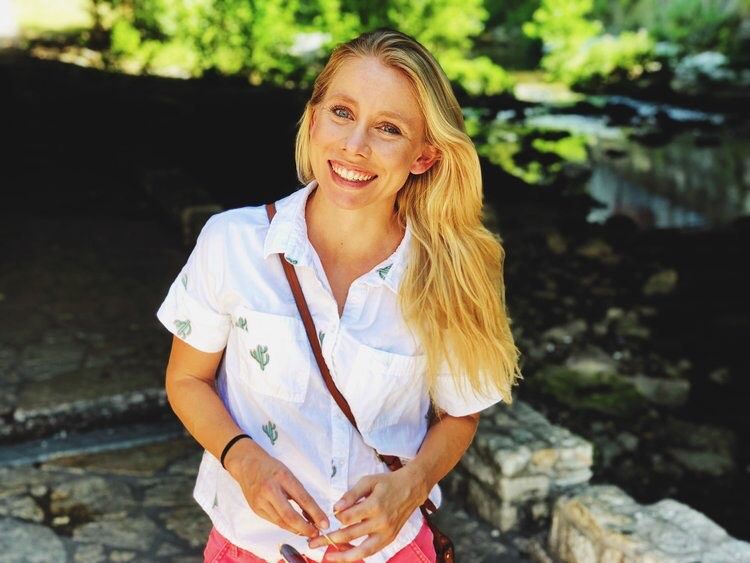 Johanna Gretschel is a freelance writer and broadcaster living in Austin, Texas, who has covered elite track and field and running in all its forms. She contributes to Runner's World, ESPN, Austin American-Statesman, FloTrack, MileSplit, Women's Running and Podium Runner. Yes, she has run a marathon!
This content is imported from OpenWeb. You may be able to find the same content in another format, or you may be able to find more information, at their web site.