Bowerman Track Club has officially signed its first new recruit of the season: nine-time Stanford All-American Christina Aragon. The 1,500-meter specialist will move to Eugene, Oregon to train under Jerry Schumacher, who was recently named head coach of the University of Oregon and will balance coaching duties between the professional and collegiate groups.
"I'm absolutely psyched to announce that I'm all packed up and headed to Eugene to join the incredible women of @bowermantc and represent @nike as I chase some big running goals!" she wrote on Instagram.
"Thank you so much to Isaya @riadharunning for his dedication to making this opportunity a reality, and to Jerry and @shalaneflanagan for believing in my potential! Can't wait to get started"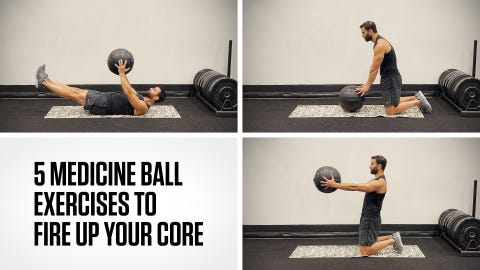 Aragon is the latest in the Stanford-to-BTC pipeline, following Olympians Grant Fisher and Elise Cranny, both of whom won U.S. titles in the 5,000 meters this summer, as well as Sean McGorty, Thomas Ratcliffe, and Vanessa Fraser, who is being coached remotely by Schumacher and BTC assistant coach Shalane Flanagan after accepting a new full-time job in the Bay Area.
Aragon, who was third in the NCAA 1500-meter as a sixth year this June, is a huge talent with an untapped ceiling. She recorded her personal best of 4:08.71 in the 1,500 meters when she was a senior in high school, en route to capturing bronze at the World Athletics Junior Championships. She could follow a similar path to Cranny, who ran 4:10 in high school and was a 12-time All-American, but never captured an individual NCAA title. Cranny made a big jump post-collegiately after training with Bowerman and moving up to the 5K and 10K, where she's captured two national titles, set an American record (indoor 5K, 14:33.17) and nearly broke a second one (30:14.66, 10K). Both women are still the fourth- and fifth-fastest all-time U.S. high schoolers in the 1500 meters.
The new signing adds to BTC's women's ranks for the first time in a while. The once-sprawling women's roster was down to just four athletes: Cranny, Karissa Schweizer, Courtney Frerichs, and Andrea Seccafien of Canada, who joined the group last fall (it's five if you include the remote Fraser). Aragon is BTC's first domestic signing since Shelby Houlihan was sentenced to a four-year doping ban last summer.
Former BTC runners have cited many reasons for leaving the squad, and only Gabriela DeBues-Stafford of Canada attributed her departure to Houlihan. In a new article in Cronkite News, DeBues-Stafford says she was concerned about the legality of Houlihan continuing to meet the group for runs, using the weight room at the same time and sharing lodging with a BTC staff member while at altitude camp during her ban.
"Fundamentally, I left the Bowerman Track Club because, despite my best efforts, I was unable to verify that the club was not in violation of World Athletics anti-doping regulations," DeBues-Stafford said in an email interview to the Cronkite News.
Houlihan says in the article that she was paying Schumacher to coach her privately until this past spring, but is currently training alone in Portland.
Aragon got her start in athletics as an elite gymnast, but it was perhaps only a matter of time before she pursued track and field. Her father, Chuck, ran at Notre Dame and was fourth at the 1984 U.S. Olympic Trials in the 1500m, and her mother, the former Kathy Pfiefer, competed at three Olympic Trials including the 1984 marathon trials. Her sisters Alexa and Danielle both competed at Notre Dame. Danielle is a professional runner for Empire Elite Track Club and currently owns the family personal record in the 1500m of 4:04.50.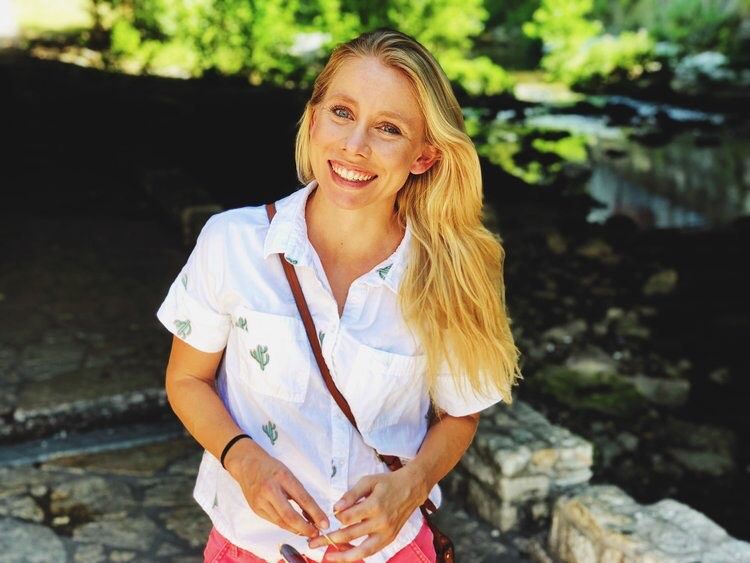 Johanna Gretschel is a freelance writer and broadcaster living in Austin, Texas, who has covered elite track and field and running in all its forms. She contributes to Runner's World, ESPN, Austin American-Statesman, FloTrack, MileSplit, Women's Running and Podium Runner. Yes, she has run a marathon!
This content is imported from OpenWeb. You may be able to find the same content in another format, or you may be able to find more information, at their web site.