A Florida man was arrested on Tuesday night on sexual battery charges after a woman was attacked while running on a popular Seminole County trail.
News 6 in Orlando reports that a woman was jogging on the West Wekiva Trail around 8:45 PM on Monday night when she noticed a man following her. The man sprinted behind her and threw her to the ground, then police said he was "grinding on her" in a sexual manner and bit her on the back.
The woman screamed for help, prompting one neighbor to call 911, while another hopped the fence to come help.
"Good Samaritans, citizens living in their house that quite literally probably saved her from a much more damaging situation," Seminole County Sheriff Dennis Lemma said to News 6.
The attacker ran away, but left behind an item of clothing that helped investigators piece together his identity, along with footage from a surveillance camera at a nearby home.
19-year-old William Stamper was taken into custody and later arrested on Tuesday night. He is being held in Seminole County Jail without bond.
According to News 6, deputies received a call about two weeks ago saying the victim was being followed while she was jogging. It's unclear whether or not the same man was her attacker, but Lemma thinks it is likely.
"It makes me believe that this victim was probably targeted by this individual for whatever reason," Lemma said to News 6. "It sounds exactly like that to me, and it sounds like he targeted this individual, that he learned what her pattern was and wanted to put himself in proximity to where she's at. I can't say that with 100% certainty until we find out who he is."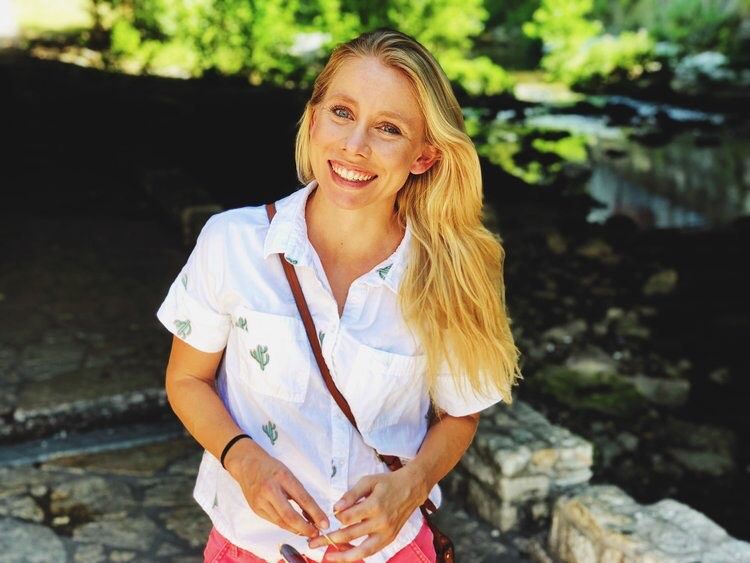 Johanna Gretschel is a freelance writer and broadcaster living in Austin, Texas, who has covered elite track and field and running in all its forms. She contributes to Runner's World, ESPN, Austin American-Statesman, FloTrack, MileSplit, Women's Running and Podium Runner. Yes, she has run a marathon!
This content is imported from OpenWeb. You may be able to find the same content in another format, or you may be able to find more information, at their web site.