Tigist Assefa of Ethiopia defied the odds with a shocking victory at the 2022 Berlin Marathon, clocking 2:15:37 to obliterate the course record by almost three minutes. The run is the third-fastest women's marathon ever, and, most astonishingly, a personal best of nearly 20 minutes.
The 28-year-old was a non-factor in the lead-up discussion to the race, as she had run just one marathon: a 2:34:00 this past March at the Riyadh Marathon in Saudi Arabia. On Sunday in Berlin, Assefa ran 1:08:13 for the first half with the pack, then negative split 1:07:25 on the back end, throwing down 15:53 and 15:46 splits at the 30K and 35K marks to distance the field by nearly three minutes.
She held an average mile pace of 5 minutes, 10 seconds for the duration of the 26.2 miles.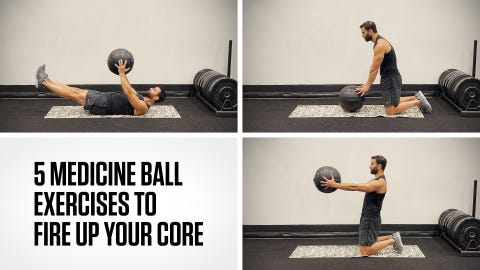 "My preparation was very fantastic. I did what I need [sic]. My training was really fantastic… I am really happy today," Assefa said through a translator after the race.
The race for runner-up honors was tight, as Rosemary Wanjiru of Kenya edged Ethiopia's Tigist Abayechew, 2:18:00 to 2:18:03, in her debut marathon. Both ran under the previous course record of 2:18:11, set in 2018 by Gladys Cherono.
Assefa has only recently turned to the roads after spending much of her career as an 800-meter runner. She represented Ethiopia at the 2016 Olympic Games in the 800 meters, where she bowed out in the first round with a 2:00.21 performance. With personal bests of 1:59.24 in the 800 meters and 54.05 in the 400 meters, Assefa's range is unprecedented.
Prerace favorite Keira D'Amato's attempt to improve her American record of 2:19:12 did not come to fruition, though she held on to finish sixth in 2:21:48.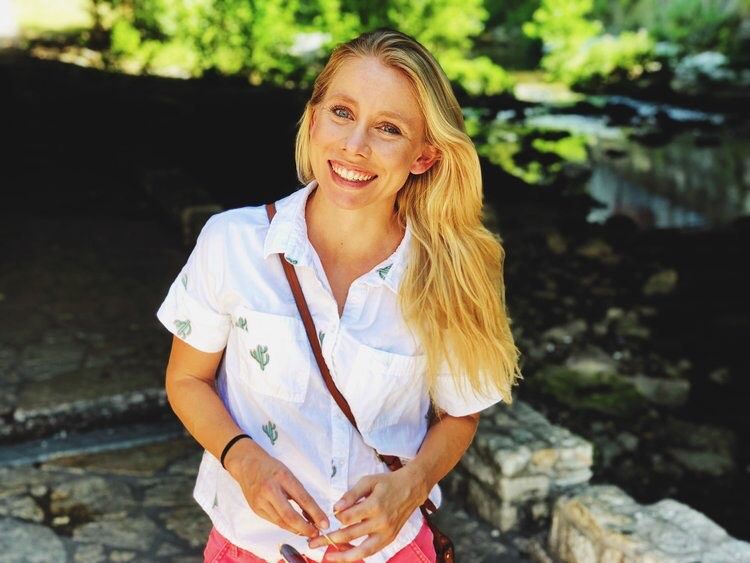 Johanna Gretschel is a freelance writer and broadcaster living in Austin, Texas, who has covered elite track and field and running in all its forms. She contributes to Runner's World, ESPN, Austin American-Statesman, FloTrack, MileSplit, Women's Running and Podium Runner. Yes, she has run a marathon!
This content is imported from OpenWeb. You may be able to find the same content in another format, or you may be able to find more information, at their web site.