Tennessee kindergarten teacher Eliza Fletcher died from a gunshot wound to the head after being kidnapped during an early morning run, an autopsy report from the West Tennessee Regional Forensic Center revealed this week.
The 34-year-old also had blunt-force injuries to her right leg and jaw fractures. According to CBS News, the toxicology report notes that there was fentanyl in her system; it does not say how long it was in her system or if she was sexually assaulted.
Fletcher was running on the University of Memphis campus at 4 AM on September 2 when she was forced into a vehicle. Her body was found behind a vacant home on September 5 after a three-day police search.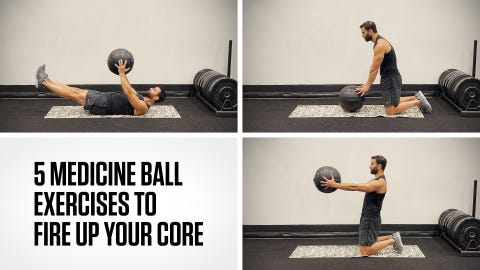 The murder sent reverberations throughout the Memphis community and the nationwide running community. Running events were held in her honor in the week following her kidnapping.
Cleotha Henderson has been charged with first-degree murder and kidnapping. After he was charged in Fletcher's killing, he was charged with raping a woman in September of 2021. He previously kidnapped a Memphis attorney in 2000 and spent 20 years in jail.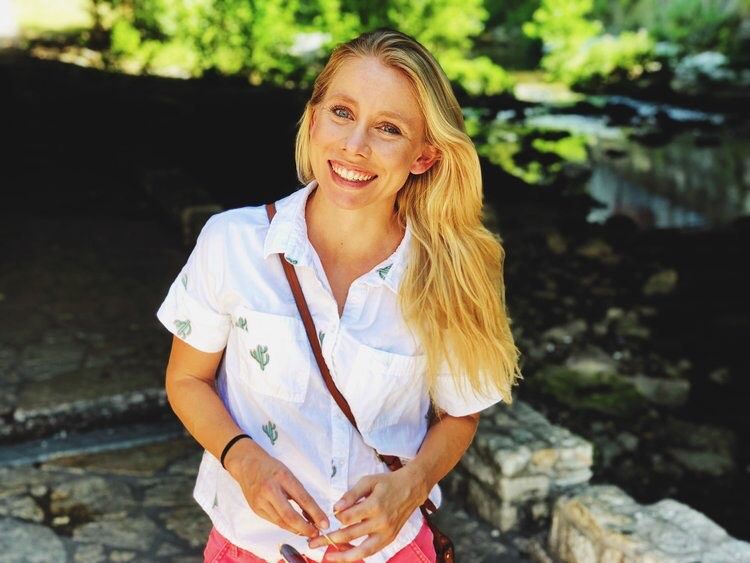 Johanna Gretschel is a freelance writer and broadcaster living in Austin, Texas, who has covered elite track and field and running in all its forms. She contributes to Runner's World, ESPN, Austin American-Statesman, FloTrack, MileSplit, Women's Running and Podium Runner. Yes, she has run a marathon!
This content is imported from OpenWeb. You may be able to find the same content in another format, or you may be able to find more information, at their web site.