A 36-year-old participant in the 2022 London Marathon died after collapsing between miles 23 and 24 on the course, organizers said in a statement released on Monday.
The man received immediate medical treatment on the course, according to organizers, and an ambulance arrived within three minutes. He later died at the hospital. The cause of death has not yet been identified.
"Everyone involved in the organisation of the London Marathon would like to express sincere condolences to his family and friends," the statement reads.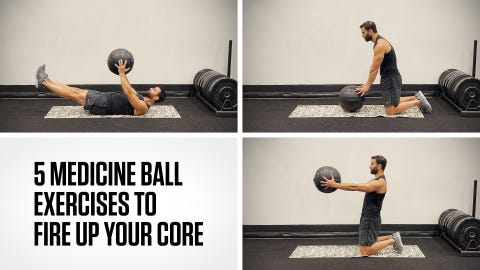 The family has requested privacy and no further details will be released.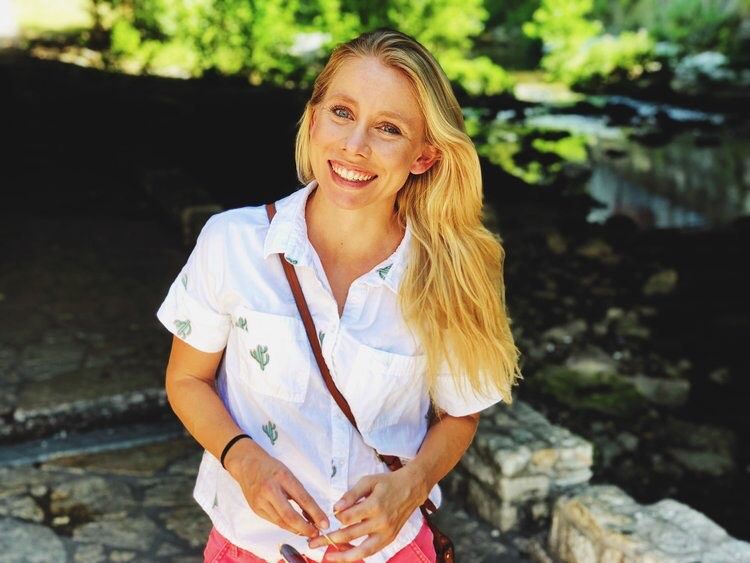 Johanna Gretschel is a freelance writer and broadcaster living in Austin, Texas, who has covered elite track and field and running in all its forms. She contributes to Runner's World, ESPN, Austin American-Statesman, FloTrack, MileSplit, Women's Running and Podium Runner. Yes, she has run a marathon!
This content is imported from OpenWeb. You may be able to find the same content in another format, or you may be able to find more information, at their web site.