After Becca Addison retired from professional running in 2018, she had little desire to race for a few years.
That is, until she became curious about running a marathon.
The former All-American middle-distance runner for the University of Michigan and Saucony pro had raced cross-country since high school and completed plenty of long runs. But the marathon was new territory.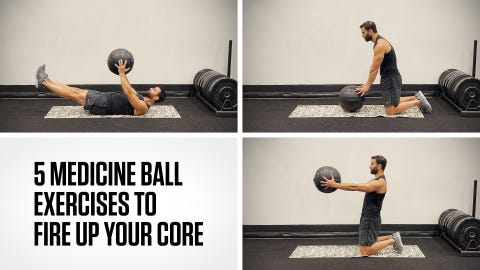 "Part of it was due to wanting to have a goal with my training and something to guide my workouts," Addison, 30, told Runner's World.
Little did Addison know that she would win her very first 26.2, the Detroit Free Press Marathon, after following a 16-week training plan from Runner's World.
When she stepped away from running full-time, the 30-year-old from Spring Lake, Michigan dove into her career as a registered dietitian with a certificate in sports nutrition, working as a sports dietitian for Harvard University's athletic department.
But that love for running stuck with her, even as she got into other activities like yoga and exercise classes.
Join Runner's World+ for unlimited access to the best training tips for runners
Once she decided to race the 26.2 distance, Addison knew she wanted a plan: "I love seeing everything laid out so I can look ahead to see what I'm going to be doing in a couple months." Instead of seeking out a coach or making her own, Addison turned to Runner's World, which she has read consistently as a runner.
Addison decided on the Runner's World 16-week training plan, with a goal time of 3:15. But soon into training, she realized that she was finishing workouts well under the recommended paces. Instead of finding a new plan, she took advantage of the flexibility, keeping with the mileage goals and workout plans, but adjusting her paces.
Addison started her training block in mid-summer. Despite the blistering heat, she enjoyed the weekly mix of track workouts, hills, and long runs. As things ramped up towards the end of the plan—from both training intensity and her job picking up—the variety in the training plan kept her focused, even if training was the last thing she wanted to do after a long day. "Having a plan really helped," she said. "You can see future workouts, so that gives you motivation to do the workout that day."
Four months of hard work behind her, Addison stood on the starting line at the Detroit Free Press Marathon on October 17, with a goal of breaking the three-hour barrier. Her parents were there to cheer her on through the early morning darkness of the first half. Whether it was the darkness or the excitement propelling her forward, she was out a little faster than she planned.
"I felt so good that I just went with it," Addison said. "I had no expectations about place at all, but then halfway through they said I was the second female and [the leader] was 30 seconds ahead, so that seemed doable to me."
With a competitive goal in mind, she maintained her pace and passed the leading woman at the 18-mile mark. But soon after, she was flooded with anxiety. "Am I going to be able to hold this pace for eight more miles?" she thought to herself.
Addison decided to focus on one mile at a time, using the runners around her to push her. Around 24 miles, she started to feel like she was going to pass out, tired from the quick early pace. She desperately grabbed three Honey Stinger chews from her shorts pocket and stuffed three of them in her mouth.
Luckily, the chews worked. With the finish line and cheering friends in sight, Addison charged in, winning the Detroit Free Press Marathon in 2:51:08, averaging a 6:32/mile pace. She finished well under her goal—and was the first American woman to win since 2014.
"It was such a surprise that I'd won, so I tried to take it all in," she said.
Now, Addison is enjoying her off-season. She doesn't have anything planned next, but as a new Massachusetts local, she's thinking about giving the Boston Marathon a try. When she does, she'll have a trusty Runner's World training plan waiting for her.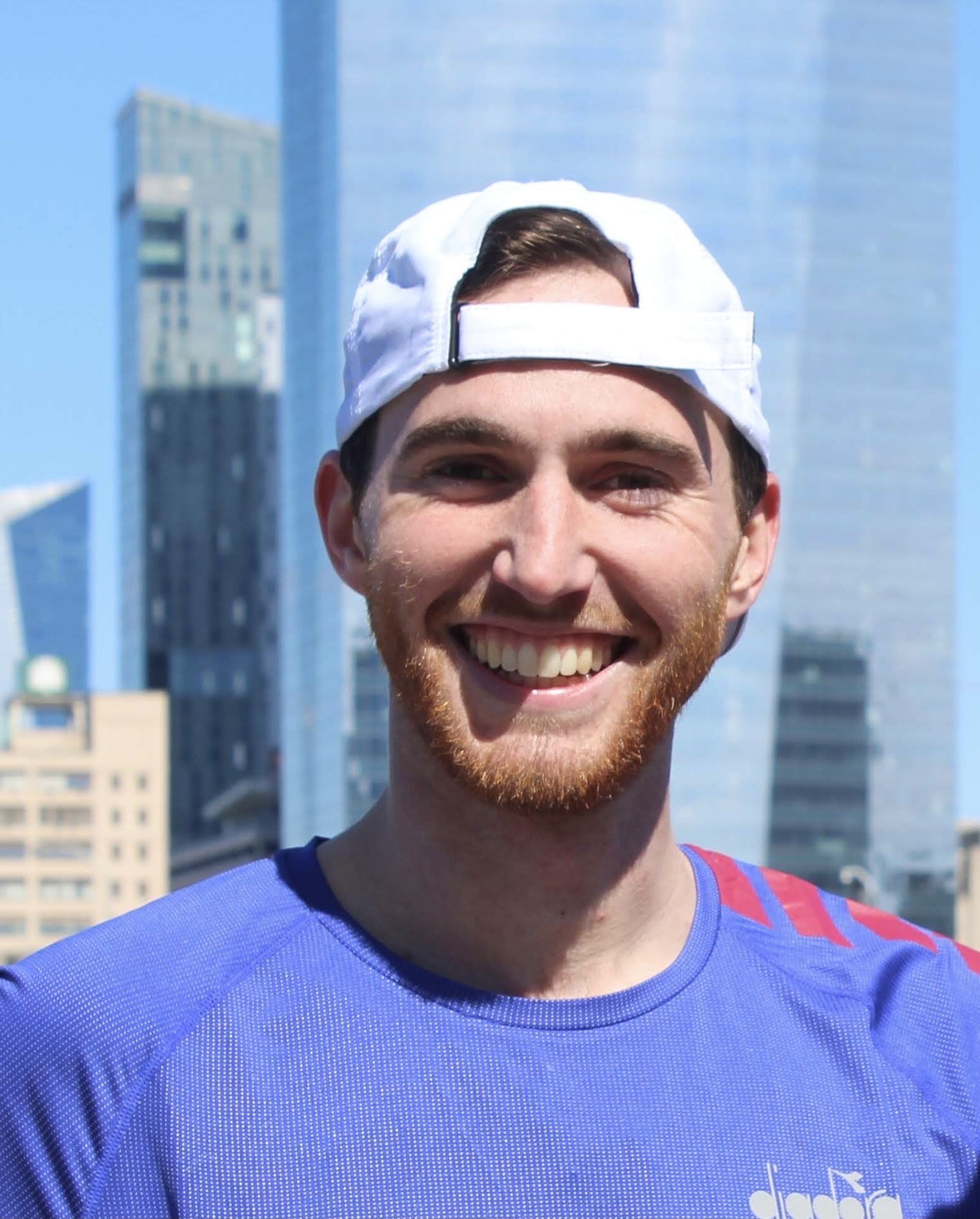 Service & News Editor
Chris Hatler is a writer and editor based in Philadelphia, Pennsylvania, but before joining Runner's World and Bicycling, he was a pro runner for Diadora, qualifying for multiple U.S. Championships in the 1500 meters. At his alma mater the University of Pennsylvania, Chris was a multiple-time Ivy League conference champion and sub-4 minute miler.
This content is imported from OpenWeb. You may be able to find the same content in another format, or you may be able to find more information, at their web site.