This Run Streak playlist, curated by our newsletter editor Pavlína Černá, includes is a mix of top hits and sentimental favorites—from Ben Rector's Brand New and J Balvin and Willy William's Mi Gente, to Avicii's Without You and other lively beats that will boost your mood.
---
Greetings from your newsletter editor, Streakers! We're more than halfway through the #RWRunStreak—congrats to all of you! This is my first time participating and I'm loving the challenge, commitment, and how supportive the Run Streak community is.
While participating in the no-days-off streak, I found myself needing an extra push to get out there, especially on cold evenings when my couch tempts me with its warmth and coziness. To squeeze at least the one sweaty mile between work and my hot yoga classes (and my couch), I put together an upbeat playlist to help me get into the mood.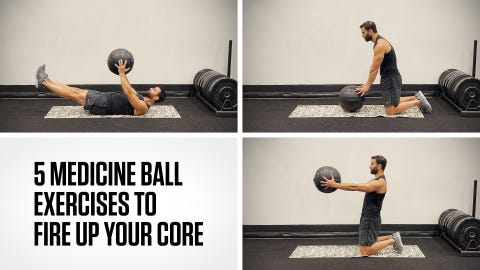 Just like RW's test editor Amanda Furrer found her stats to be consistent while testing how music affects her running pace and cadence, I, too, don't turn to music for speed support—I cruise to Adele's Easy On Me the same way I keep up with Lil Nas X's Industry Baby. However, I do find myself more motivated, and ready to deal with whatever weather Pennsylvania decided to surprise us with when turning up tunes that make me feel energized.
My playlist is a mix of top hits and my sentimental favorites—from Ben Rector's Brand New that I listened to each crisp morning while walking Europe's 500-mile-long Camino de Santiago right as the sun showed up, to J Balvin and Willy William's Mi Gente that blasts at every get-together with my friends, reminding me of fun times, to Avicii's Without You that I simply love for its lively beat.
Besides Spanish and Italian songs, you'll also find two Czech tracks on the list, my native language. One of them is named Když nemůžeš, tak přidej by Mirai, which translates to "When you can't anymore, push on even harder, " my go-to song when I need a little pep talk—and by pep talk, I really mean letting the singer shout into my ears to drop all my excuses and continue on "because impossible doesn't exist."
That's how I utilize this playlist: When I want to bail altogether or feel like I can't anymore, I turn the music on before I even lace up, and by the time I get out the door, I'm ready to push on even harder.
I hope the playlist evokes some of that feeling in you as well. Let's Streak on!
Don't forget to follow us know on Facebook, tag us on Instagram, or tweet @runnersworld using the tag #RWRunStreak.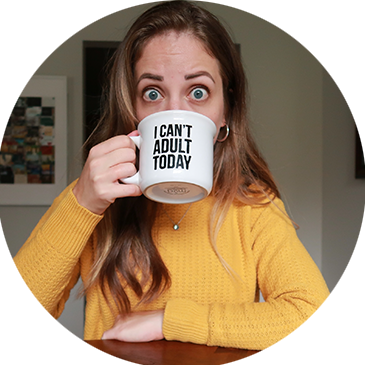 As newsletters editor, Pavlína Černá is the person behind all membership emails sent on behalf of Runner's World, Bicycling, and Popular Mechanics. When she doesn't edit, she writes; when she doesn't write, she reads or translates. In whatever time she has left, you can find her outside running, roller-skating, or riding to the beat of one of the many audiobooks on her TBL list. 
This content is imported from Third party. You may be able to find the same content in another format, or you may be able to find more information, at their web site.