We earn a commission for products purchased through some links in this article.
The best men's and women's running vests
As the weather heats up, it's time to get the running vest on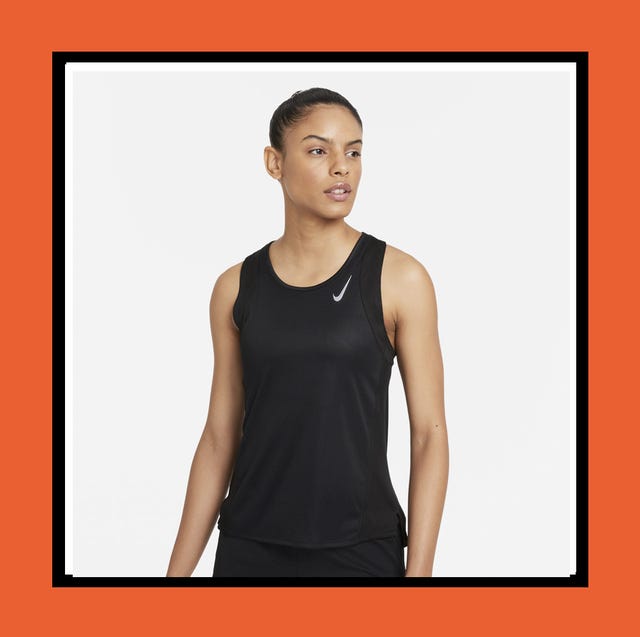 Some days, the weather dictates that even the most reluctant shoulder-bearers reach for a vest, singlet or even - dare we say - tank. It is an item of running kit that you never thought you really needed until you use one; the freedom of movement that a running vest offers is why they're the item of choice for when it comes to race day, but the vest shouldn't be for one day only, they should be a regular garment for when the sun is out or you want to stay cool.


This content is created and maintained by a third party, and imported onto this page to help users provide their email addresses. You may be able to find more information about this and similar content at piano.io