We earn a commission for products purchased through some links in this article.
The best running shoes from Decathlon
We review the in-house brands, Kalenji and Kiprun and choose our favourites to run in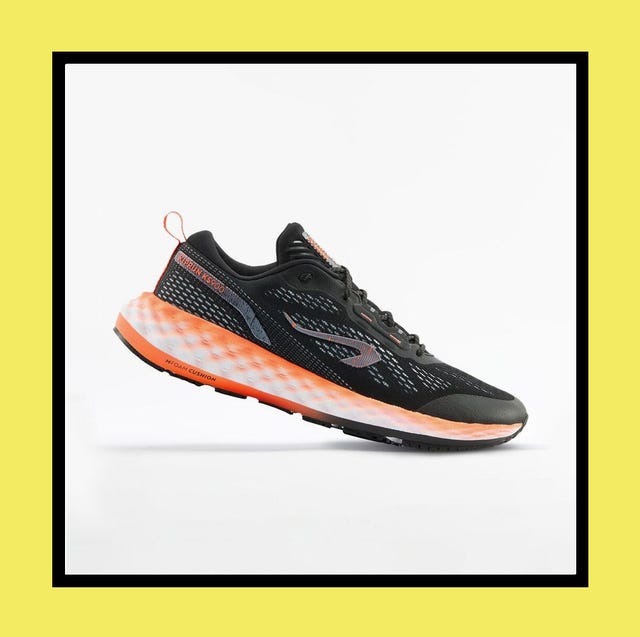 Enter any Decathlon store and you'll be leaving with more things then you planned to buy, but make sure the next time that happens you spend a bit of time in the running shoe aisle as what's on offer from Decathlon's own brands, Kalenji and Kiprun, has come on leaps and bounds in recent years, all still at the affordable end of the price scale.
Below we have picked a few firm favourites that we've been running in.