A 20-minute, equipment-free workout you can do in your living room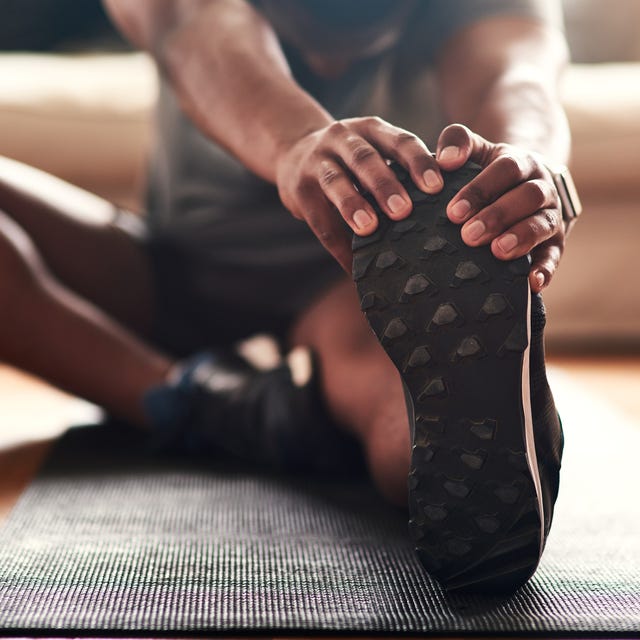 Getting fit needn't put you out of pocket. New research by The Journal of Physiology has found that 20-minute body-weight HIIT (high-intensity interval training)workouts performed at home are as effective as lab-controlled sessions (comparable to an instructor-led gym class). Try this equipment-free circuit and get fit on the cheap.
Do each of these exercises for one minute, with 15 seconds' rest between moves. Complete three circuits.
Looking for more home workout inspiration? We've got it covered.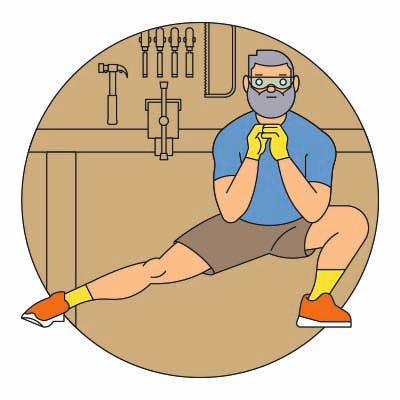 How: Stand tall, feet hip-width apart. Lift one leg up and lunge to the side, keeping the other leg straight. Push back up to the starting position. Repeat on opposite leg.
Why: It works the sides of your glutes (gluteus medius), which are important stabiliser muscles for the hip joint.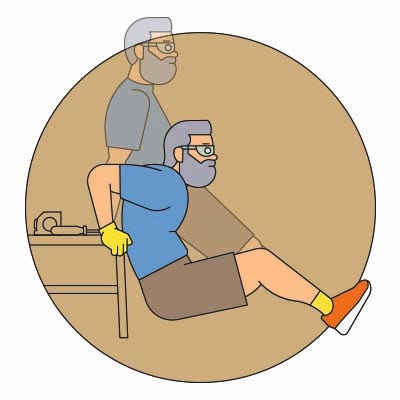 How: Find a chair or table. Slide your bum off it, legs extended. Straighten your arms and lower your body until your elbows are at a 90-degree angle. Return to start and repeat.
Why: Strengthens the shoulders and arms to help your running posture.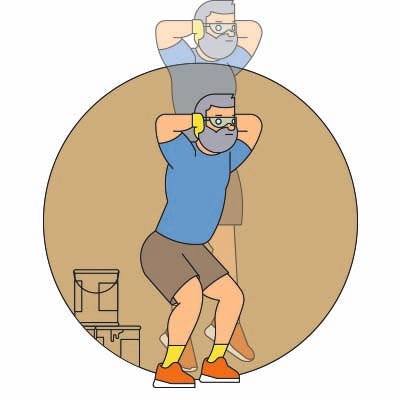 How: Stand tall, feet hip-width apart. Go down into a squat position and explode off the floor, jumping as high as you can. Allow your knees to bend to 45 degrees when you land.
Why: Strengthens the glutes and builds explosive power.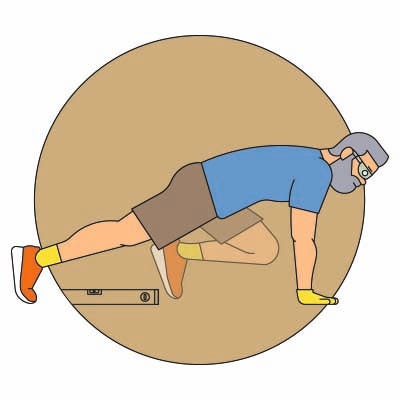 How: Drop into a press-up position. With your core braced, bring one knee towards your chest, then return it to the starting position. Repeat the movement with your other leg; repeat as fast as you can.
Why: It's a great full-body workout.